Kevin Bell new managing director Maltha Glasrecycling Group
30 November 2021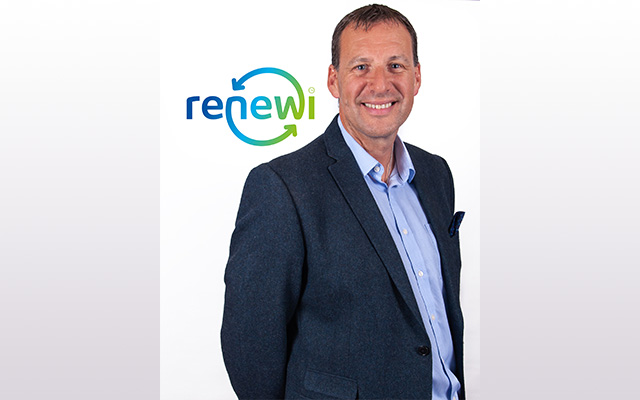 Kevin Bell has been appointed as the new Managing Director of Maltha Glass Recycling Group from November 15th, 2021. The glass recycler is owned by recycling company Renewi and glass packaging producer Owens-Illinois. Maltha is celebrating its 100th anniversary this year and has grown from a local player in the Dutch town of Schiedam to a leading glass recycler in Europe. Today, Maltha operates in five European countries with eight specialised processing locations. Maltha's ambition is to recycle all the collected glass into 100% new glass materials and to be part of the circular economy and chain partner in supporting producer responsibility.
Kevin has 10 years' experience in the glass industry where he visited sites and customers in 26 countries worldwide to create solutions to site' problems and provide advice on opportunities to improve market share and operations. He also worked for UK trade associations like British Glass and the Glass & Glazing Federation. For the past three years he has been Contract Director at Renewi where he managed several sites in London and the UK.
"Joining a reputable brand with 100 years of history couldn't be more exciting for me as a leader!", explains Kevin. "Being part of a business that has unlimited potential in our ever-changing world, that can really make a difference to not only our own people, but for all those who are associated with Maltha. There is no other residual stream that's as recyclable as glass. Glass is 100% recyclable, and our ambition is to make sure we can collect and reuse this glass back into products again and again!"
Kevin's vision is not only to be the supplier of choice in our current market, but to work with other companies in other industries to support the circular economy and reduce our carbon footprint. "All this will be delivered through our teams; as you don't build a business, you build people, then people build the business", said Kevin.
---